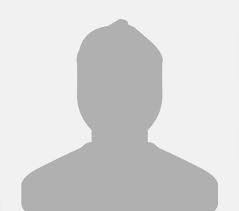 Alan Newton Associates Limited
"Paul was more than competent with the project, its complexities and conundrums that any listed property provides. He took to the task with eagerness and consideration. I would have no hesitation in recommending Paul for any projects that he may be considered."
Alan Newton (Alan Newton Associates Limited)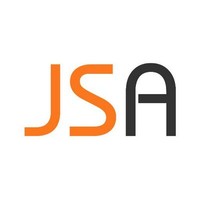 Justin Smith Architect Limited
"I can confirm that Colebourne Construction Ltd comes highly recommended as a company that is efficient, courteous and trustworthy. The commitment to quality and timescale is, above all, a major factor in Colebourne Construction Ltd's success."
Justin Smith (Justin Smith Architect Limited)